The basic techniques of playing football are actually various. In order for players to appear perfect, they need an understanding of basic soccer techniques and their explanations in order to help a team win.
As one of the most popular sports, football is widely played and studied by many people. When viewed from the television screen, the basic techniques of playing football by the players seem easy to do. But in fact it is not that easy.
In competing, each team is required to bring 11 players to compete on the field. Both teams will compete on the field for 2 x 45 minutes in normal time.
So it takes basic techniques to play football and good physical support in order to win the game.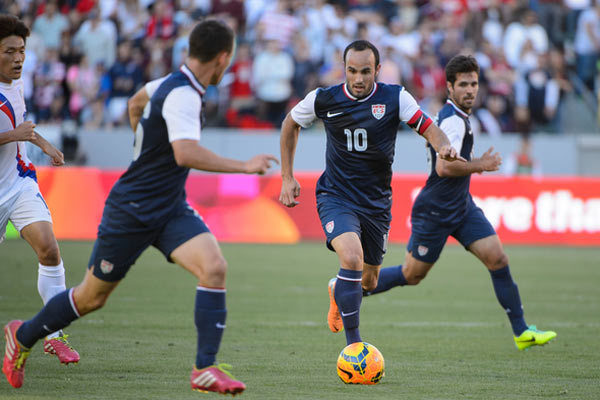 The author summarizes some of the basic techniques that soccer players need to master along with their explanations. Here are 7 basic soccer techniques … Read more